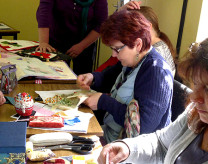 UPDATE SEPTEMBER 2020
To all CAME Tutors & Students.
It is with sadness and regret that we must tell you that our classes cannot go ahead this term due to Covid guidelines and restrictions, mainly the 2-metre distancing, the size of our classrooms and corridors, toilet facilities, high risk and vulnerable persons etc the list is endless. The Rules would only allow for 4/5 in a room including Tutor.
We will continue to monitor the situation and keep you informed of any changes.
Please keep safe and well and hopefully we will get back to normal living asap.
Kind regards from all on CAME Committee.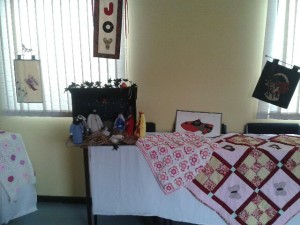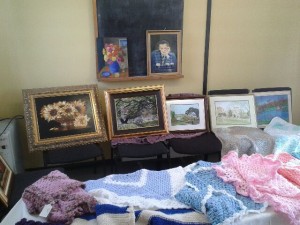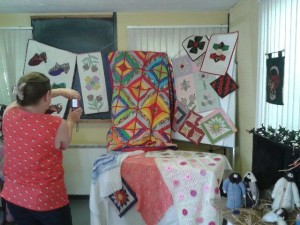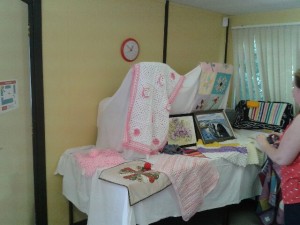 ---
Some finished works from our students.
| Course Title | Week | Time | Price | Location |
| --- | --- | --- | --- | --- |
| Course Title | Week | Time | Price | Location |
| --- | --- | --- | --- | --- |
| Course Title | Week | Time | Price | Location |
| --- | --- | --- | --- | --- |
| Course Title | Week | Time | Price | Location |
| --- | --- | --- | --- | --- |
| Course Title | Week | Time | Price | Location |
| --- | --- | --- | --- | --- |